Pipe & Tubing
West Side Steel offers a wide variety of structural grade steel pipes and tubing which are ready for use in a great many construction projects and other applications.

Our High Quality Steel Tubes & Piping are Available in Round, Rectangular, & Square Shapes to Best Fit Their Intended Use in Your Project, Cut to Length
Special Services Include – Angled Cutting
Should you require virtually any type of pipe or tubing, we are the most qualified dealer in the area to provide precisely what you need. We offer both welded and seamless pipes and tubing to suit every job, including pressure tested pipes, electrical resistance welded pipes, butt welded pipes, cold-drawn seamless pipes, round mechanical tubing, drawn-over-mandrel tubing, and pipe size tubing.
As with the rest of our steel products, our pipes and tubing are available to you in the lengths which they arrive from their manufacturers in, as well as cut to the exact lengths you specify. We additionally offer precise angled cutting so that your newly ordered pipes and tubing will arrive at your job site ready to fit in your project as you intend them to. To discuss pricing for any sized order you may need, or to order our superior steel products, we welcome your call or email any time.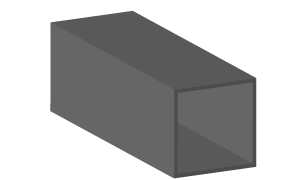 Round, Rectangular & Square Shapes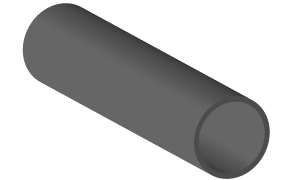 Cut to Length Based on Your Needs